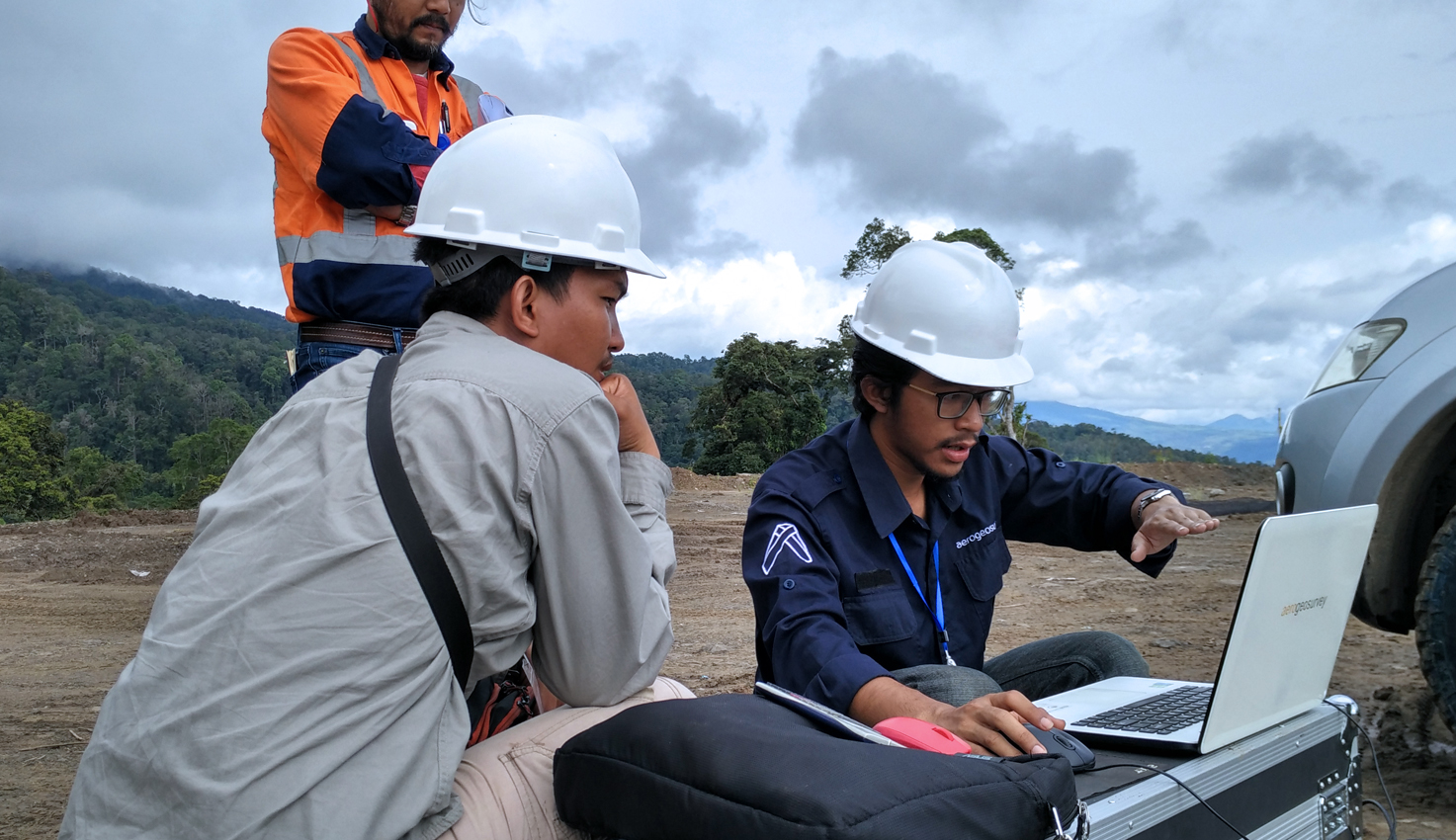 Essentially, a life of an engineer always related with the way they solve problems and how to make things more improved, efficient, and effective. An engineer needs theories, science principle, and also math to do a research and generate an economic solution for technical issues. AeroTerra Indonesia has several subsidiaries in which are AeroGeosurvey that focus on drone uses for survey and inspection, AeroTerrascan that focus on drone technology development, manufacture, and research, and also AeroVisualstudio that focus on drone uses for film and photography. Every each of them pursuing the advance of drone technology to support human life for a better future.
Dian Herdian as the CEO, independently evolving in drone area, triggering every each entity in his company to never stop reaching attainments thus this company is well-known nationally and internationally. They believe in science principles, technology, and driven by passion as an engineer could generate something treasured.
AeroTerra Indonesia visual identity is modularly designed to fulfill the needs of a multi-discipline company, but still focusing on drone technology. The designer was asked to plan an identity that has strong, reliable, and sustain image alongside to strengthen the unity of all the subsidiaries.