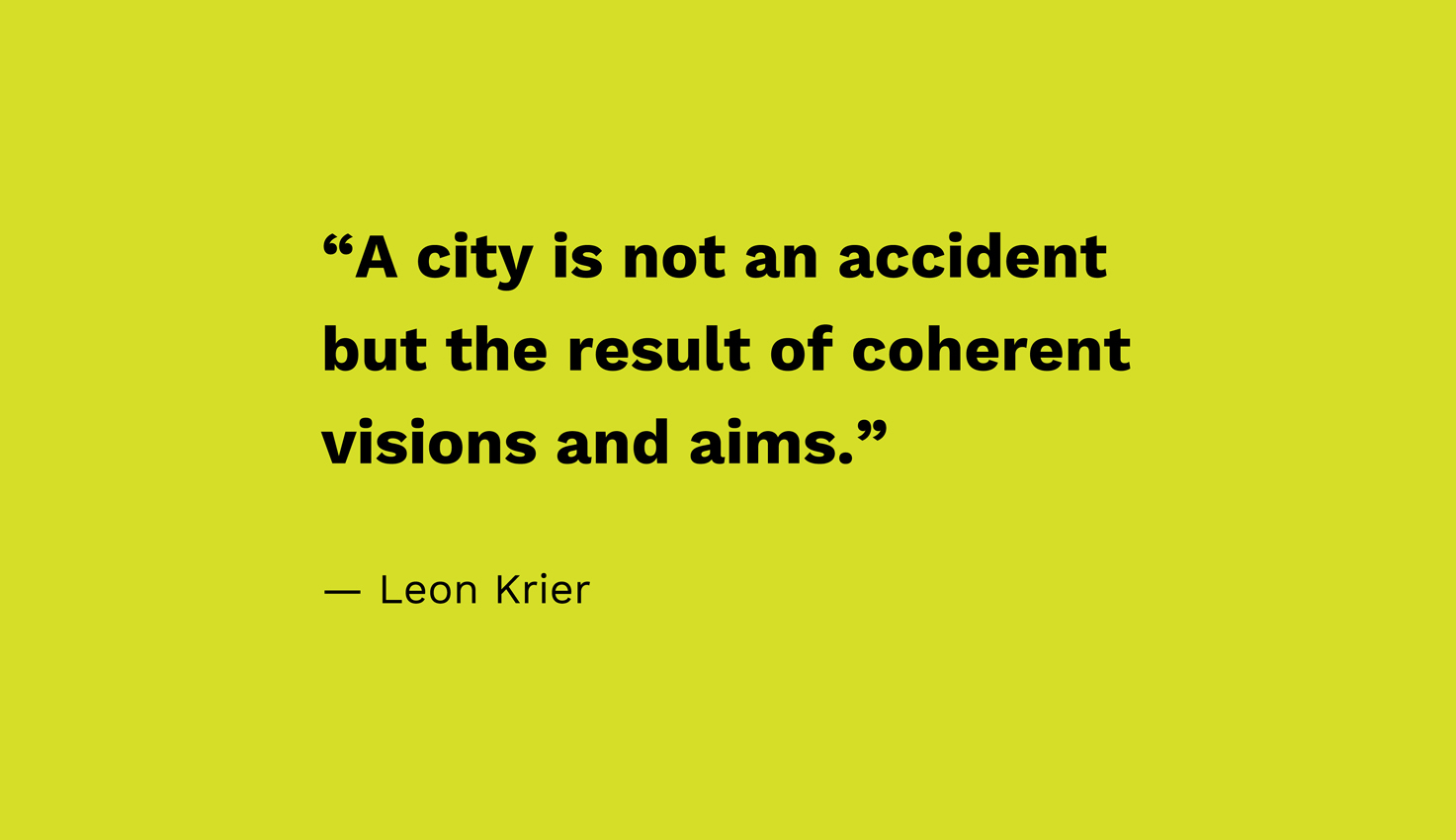 DesignAction – Connecticity
Bandung as a Creative City, as poured in Bandung's RPJMD document in 2013-2018, wich purposed to support the development of the creative economy industry. "Bandung's creative strength, in this case, is referring to the people's ability in solving problems and also to utilize the collaboration with others." as stated by Ridwan Kamil, Bandung City Mayor.
DesignAction.bdg (DA.bdg), is an international workshop-conference on design thinking that has been held annually in Bandung, is one of the city government attempt to involve every important person in town actively finding an innovative solution for various problems in the city.
DA.bdg was created as a place to accommodate discussion about the scheme and ways of thinking through design, by putting forward collaborations from various city's person in charge that will analyze the earliest comprehension about the problems, arranging the ideas and solutions, until doing the generated prototype simulation.