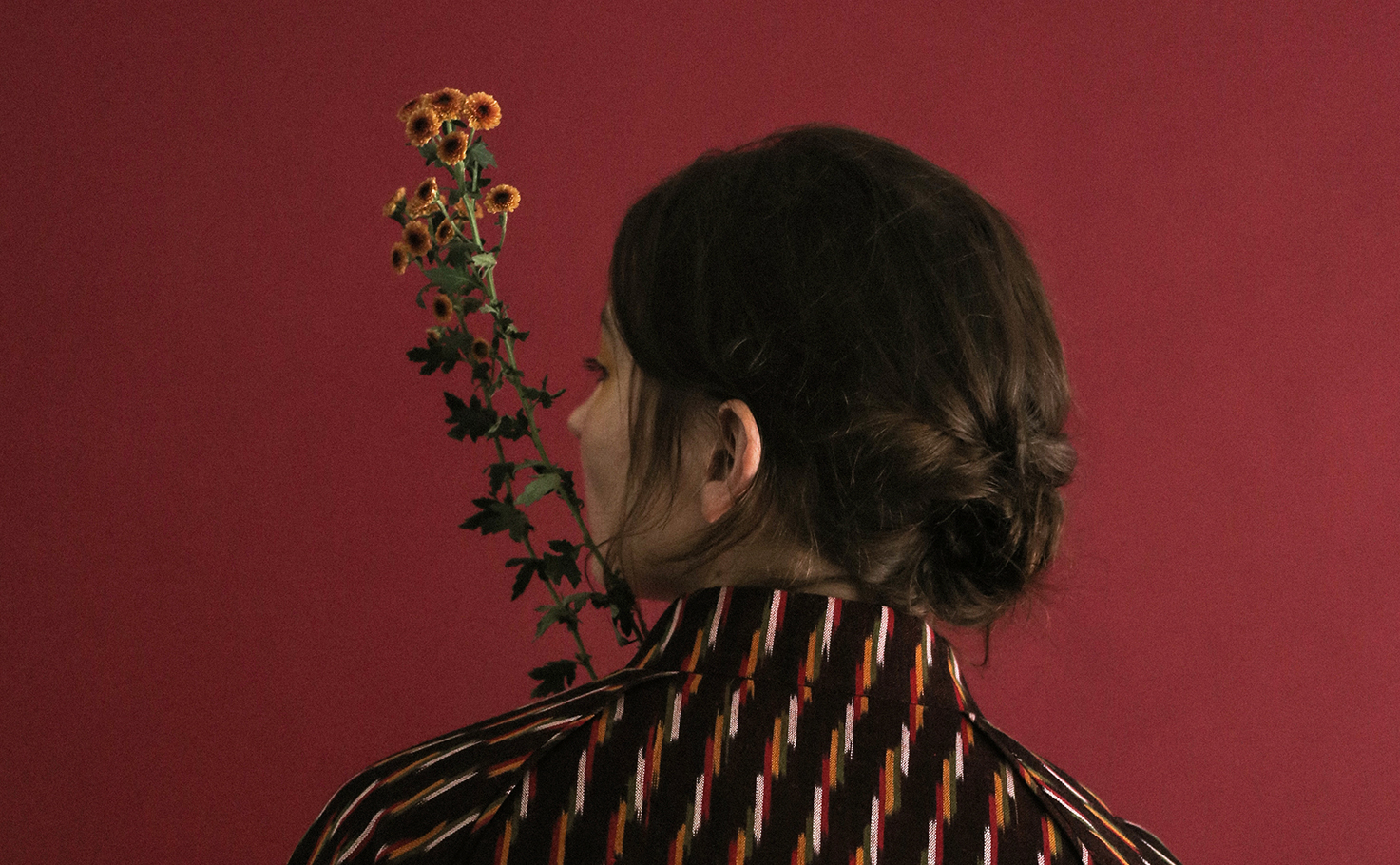 IKAT Indonesia by Didiet Maulana
Established in 2011, IKAT Indonesia encapsulated and reinvented the ideas of how the young generation preserving their magical culture in Indonesia through continuously using the art of weaving legacy in fashion industries and aimed at how to promote the curated local artisan by well-designed fashion items.
Passionately in fashion and the deep-intimacy of life, Didiet Maulana brings his focus at delivering the designs that everyone can wear and appreciated in a way humble manner. His dedication and endless efforts made his works highlighted in many countries in the world.