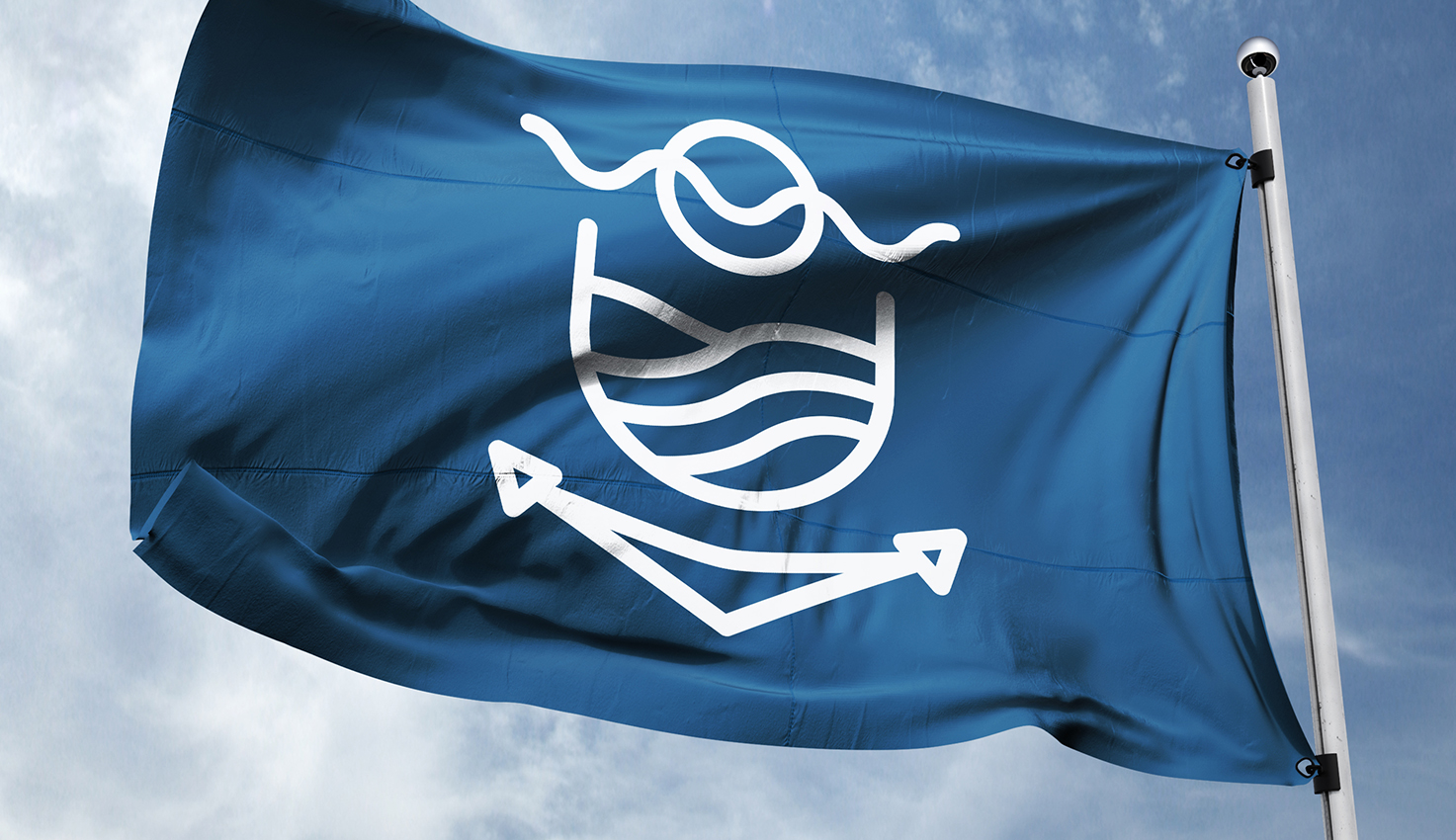 Indonesian Hydrographic Society
Indonesia's historical of marine has been through a long journey to be searched. Some of the ways are through Prof. Sjamsir Mira, as one of the figures of Indonesian Hydrography, that way designer could understand the importance of this science in the eyes of Indonesians and the rest of the world. Through several types of research and closed interview, designer finds the representation of hydrography people which uphold science principles and education for Indonesia and the world to be the base of this identity plan.
The designer utilizes strong symbols wich inspired by Coat of Arms that is dominantly representing Indonesian people with the touch of minimalist contemporary. As a place for academic and practitioners, this identity design aimed to accommodate every need with the philosophical value within. An identity that supporting timeless element and gives novelty value for Indonesia's Hydrography community in the eyes of the world.