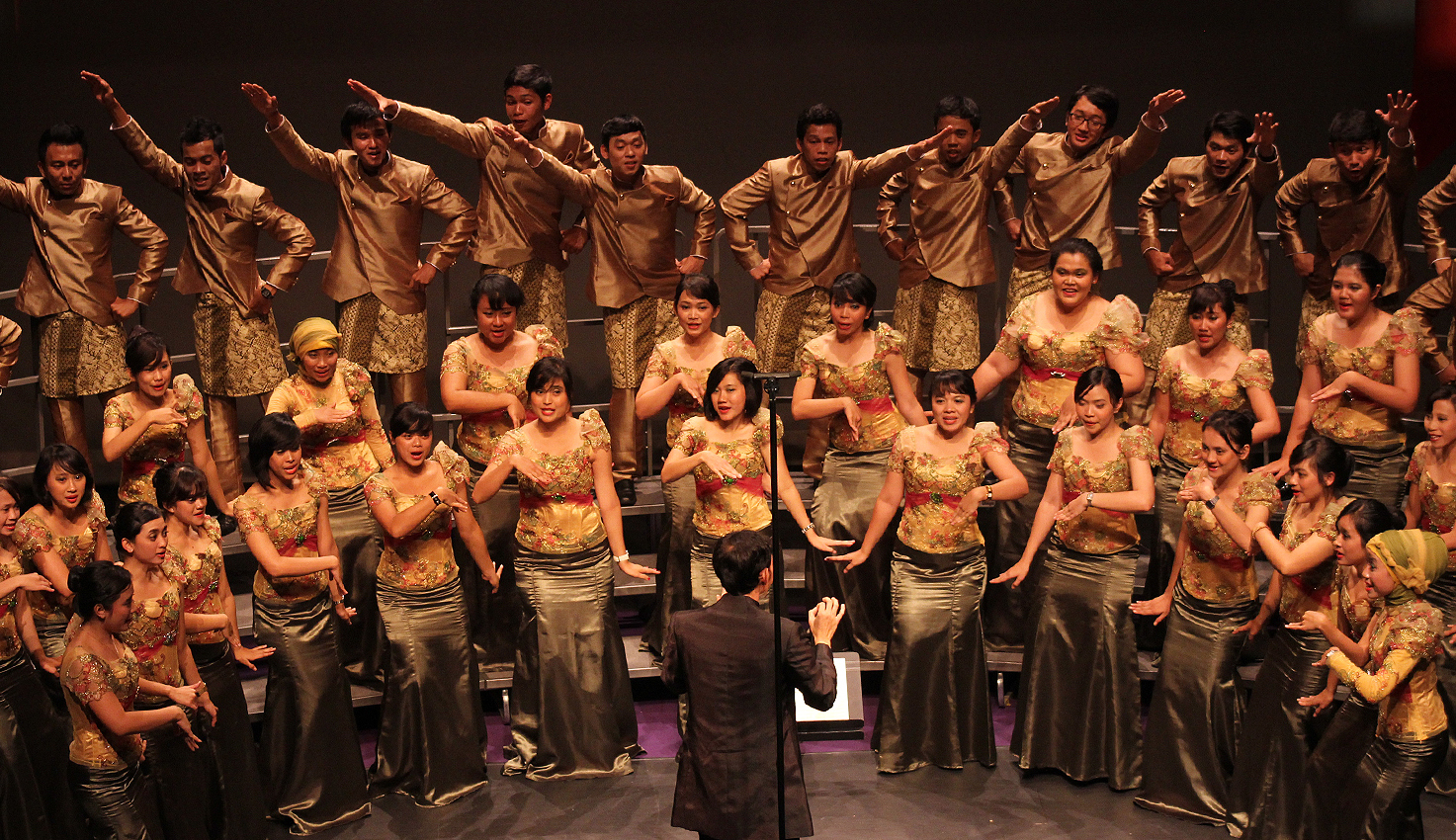 Paduan Suara Mahasiswa Universitas Padjadjaran (PSM Unpad) is a student choir organization formed in 1978. PSM Unpad has 137 active members from various fields. PSM Unpad developed into one of the student activity units that has an important role in ceremonial activities in Unpad. PSM Unpad is also known for one of the biggest student activity unit in Unpad with the best student management. In other words, this student activity unit has become a place where the members could develop their skills.
In their existence in the choir worlds, PSM Unpad successfully winning in many competitions, from national to international. Not only that, PSM Unpad is trusted to perform in various ceremonial events and entertainment event that collaborate with institutions and musician. PSM Unpad is known as one of the best choir organization in Indonesia.
In this case, PSM Unpad asked the designer to create a visualization from various recording compilation of choirs to represent their voice richness, raw essence of a human voice that illustrated through each color that represents their album.